The Last Two Episodes of hit webseries "The Green Lantern" draws closer as the script is finished for Season One's huge ending.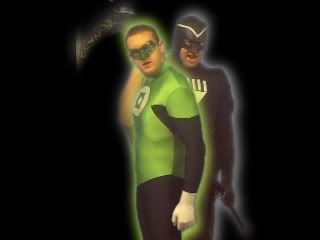 " KorimTV has always had Green Lantern front and center in it's history of three years online. I started off making cheaply made fan-films, Then Fan-Film events like Blackest Night the Fan Film lead to Green Lantern the Webseries and Brightest Day the Webseries. I was known for being that Green Lantern Guy on Youtube. Then KorimTV grow and added Comic Skits, Movie Reviews and Comic Reviews. I wanted to Start fresh after becoming Youtube Parnter. So I Restarted (or rebooted) Green Lantern the webseries into THE GREEN LANTERN."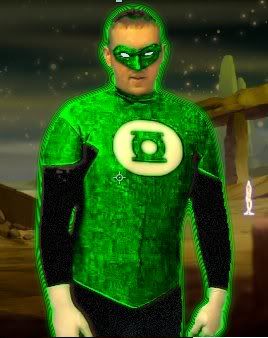 Seeing this was the best time to done the series I've always wanted to do I started the series off with Hal Jordan's origins of becoming The Green Lantern unlike the last series where I started with where the comics where at the time (around Sinestro Corps' War). I wanted to mix all the way Green lantern was shown before from the comics and the movies. Making something new ,but still true to GL's History.
With The ending of this series first season has been a hard ride. From the new FX I added to the rewrites and casting issues, The Green Lantern has been anything but smooth. Having the final part of pre-shooting done with the script being finshed now means shooting can start.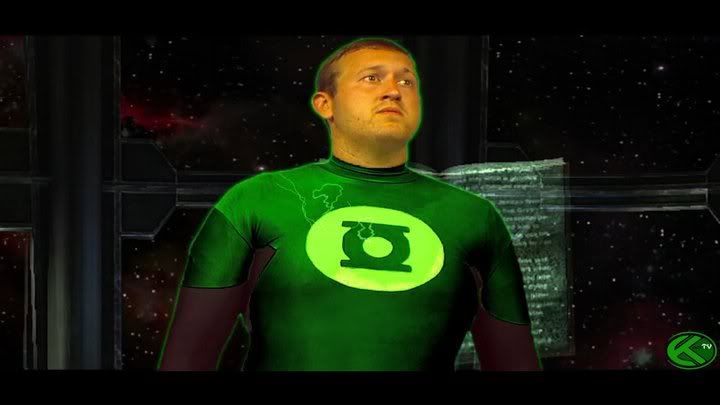 I won't give away the plot or the ending of the season ,but I can say episode 6 has a big DC
name in it that no one will guess. O and The final episode will be the biggest bloodest battle ever made by KorimTV. "
Mark
KorimTV
(12-4-11)
The Green Lantern Episode 6 and 7 will be shot later this week. The next episode (Episode 6) will be out late Dec 2011 and The Final Episode will air very early 2012.